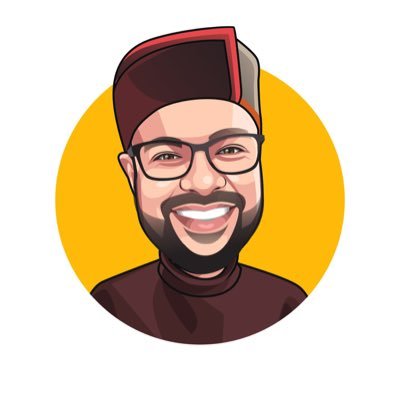 Freelance Salesforce Professional
I am an experienced Salesforce Developer / Analyst / Architect: Basically, I am your one-stop shop when it comes to Salesforce. I have been freelancing since 2015 and over the years I have worked on many projects of different shapes and sizes where every time I was given a different title. In the end, my goal is to help your business units (sales/service/marketing/etc.) achieve highest level of success by improving and automating your business process' using Salesforce.
I produce high quality solutions for my clients that are both well performing and well tested. Lately, I work more in a Product Owner / Architect role where I am responsible for gathering requirements, designing / architecting soutions and ensuring timely delivery of the projects. While most of my work happens within Salesforce, every now and then I also use other technology stacks such as AWS, Firebase, etc., to build the appropriate solution(s) for my clients.
I have also had the honor of co-leading the Berlin Salesforce Developer User Group for the last few years. In my freetime, I do a podcast and blog about entrepreneurship in Salesforce cosmos at Forcepreneur.com. Since 2021, I also host a second podcast called WirSindOhana. It's again a Salesforce podcast (surprise!) but in German language. Please check them out.
Salesforce recently awarded me the MVP status for 2023. I am deeply honored and humbled by this recognition. Thank you!